J.J. Scarbrough: Executive Director
jjm@kidsvisionforlifestlouis.com

JJ was born and raised in St. Louis and before you ask, she went to Clayton High School. After high school, JJ ventured to the west coast for college and graduated with a Bachelor's degree in Psychology from the University of San Diego. JJ has lived in San Diego, Los Angeles, New York, Denver and Sydney, Australia before returning back to her hometown of St. Louis, Missouri. JJ loves spending time with her husband and two kids, working out, playing with her dogs (Scout & Buckets), and cooking. Her favorite part about working with Kids Vision for Life is dispensing glasses to students who have never worn them before. The students reactions are priceless and it reminds her that she is doing good work for her community.
---
Sarah Graham: Development Director
sarahg@kidsvisionforlifestlouis.com
Sarah is originally from Little Rock, Arkansas. She has a background in Education with a degree from the University of Arkansas in Fayetteville. Her favorite part of the job building new partnerships within the St. Louis community! She loves interacting with new people from all walks of life and also enjoys watching the students put on their glasses for the first time. When she is not at work, she loves traveling, spending time outdoors, reading, going to the movies, and discovering new restaurants.
---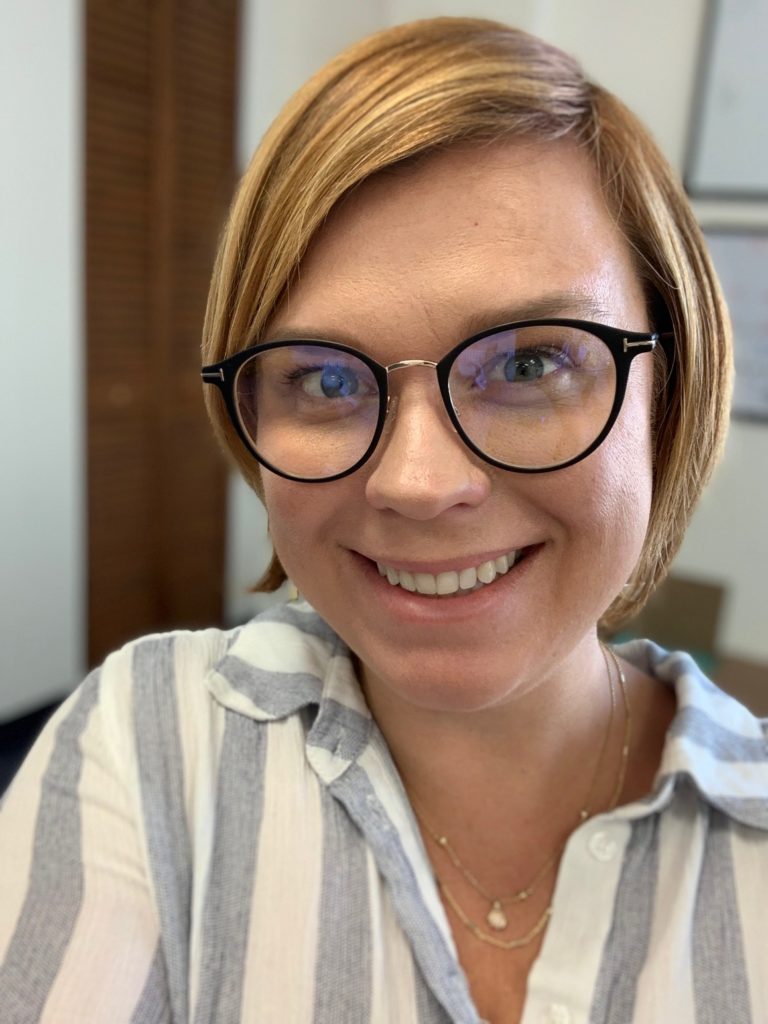 Christina Ehrlichman: Operations Manager
christinae@kidsvisionforlifestlouis.com

Christina joined the KVFL team in 2017. Christina grew up in Indianapolis, and moved to St. Louis after graduating from Indiana University in Bloomington. She enjoys spending time with her husband and two amazing kids, walking her dog at the park, trips to the lake, and reading. "Working at KVFL has been a great way to learn more about the needs of our community, and has allowed me to see first-hand the impact we can make at improving vision in the classroom."
---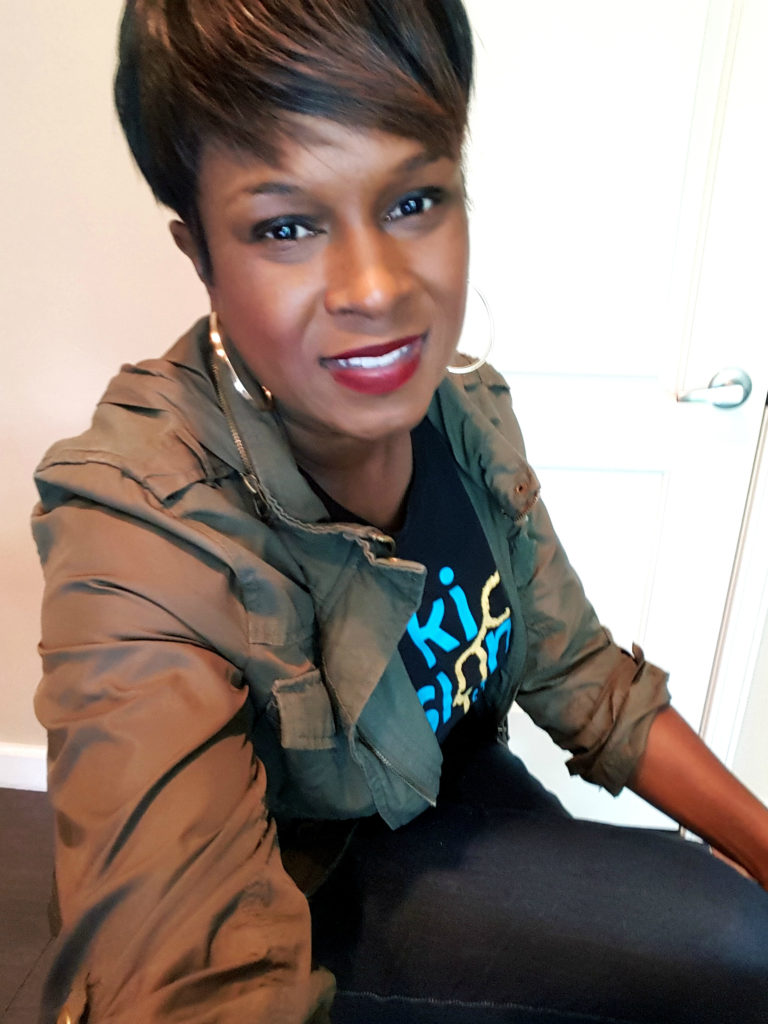 Misty: Head Team Lead
Misty worked for Crown Vision Center for over twenty years and volunteered with KVFL before officially joining the team in 2015. She enjoys spending time with her husband and two beautiful children and travels somewhere new every summer. Misty believes her job with KVFL is the best and loves getting to watch the students smile when they get their new eyewear!
---
Linda Burns: Team Lead
Linda started out as a volunteer for KVFL in March of 2016. When asked about her experience thus far with KVFL she said, "It has been truly life changing. I was going to different schools all over the city and county helping with the screenings. I have lived in St. Louis almost my entire life and was learning so much about my city." She says, "The staff at KVFL is so passionate about their cause, they are wonderful to their volunteers and so appreciative. I found myself volunteering several days a week. Fortunately, I am now an employee of KVFL, and I am truly loving it!"
---